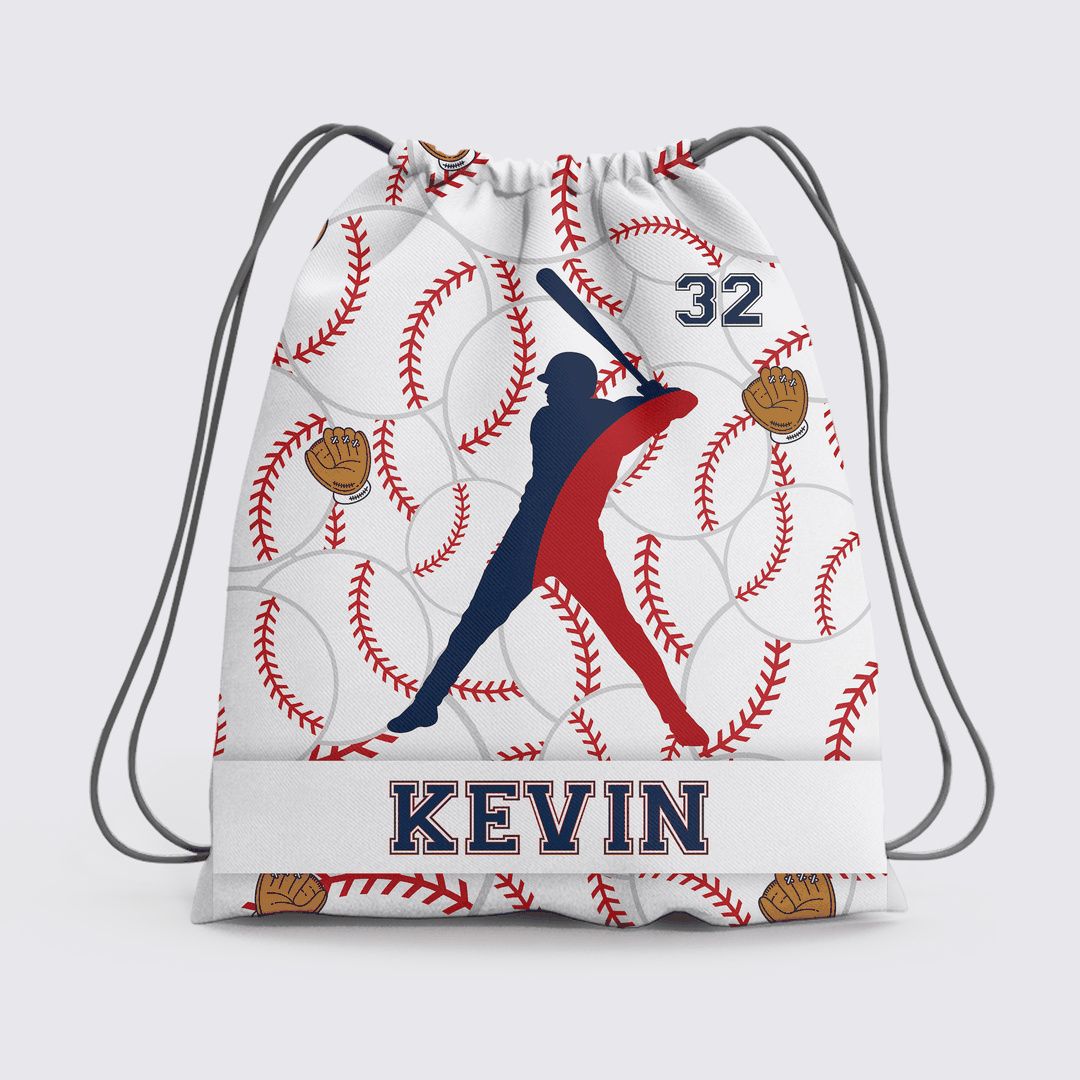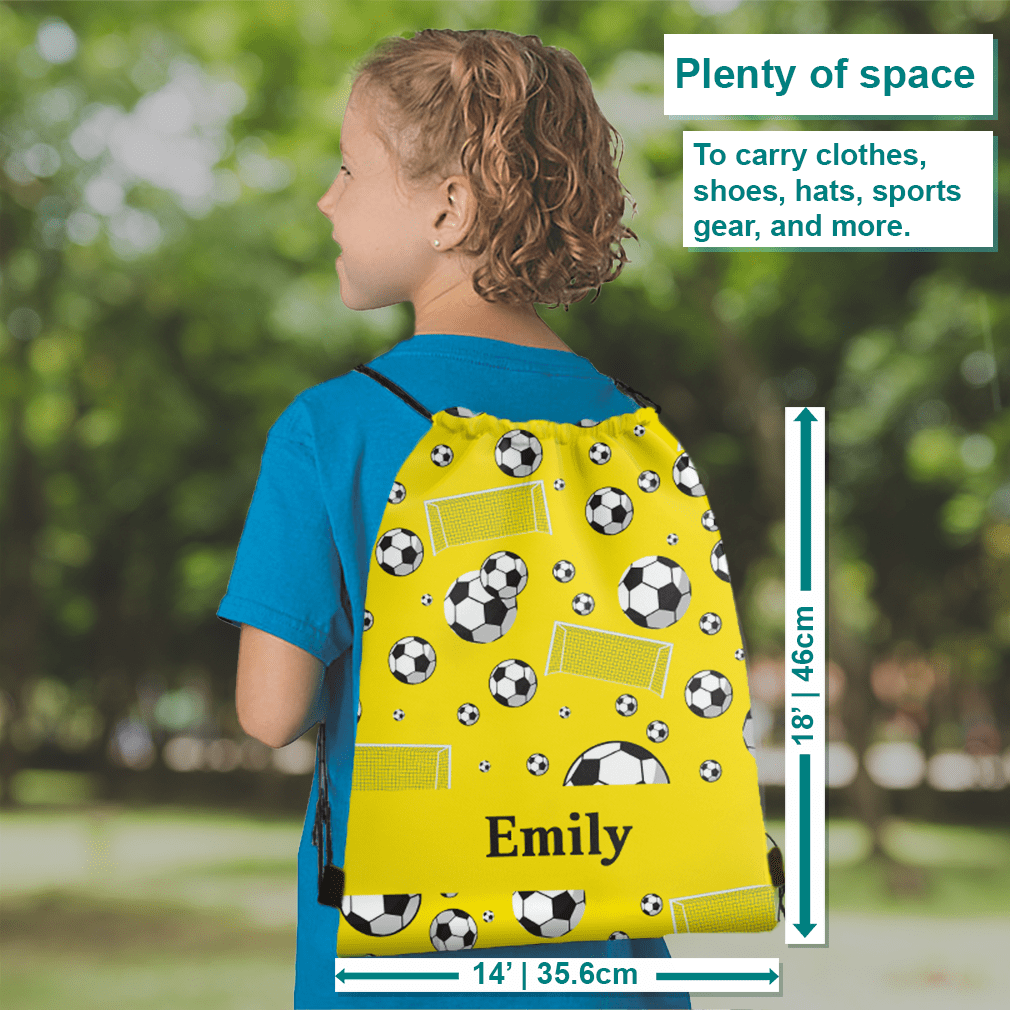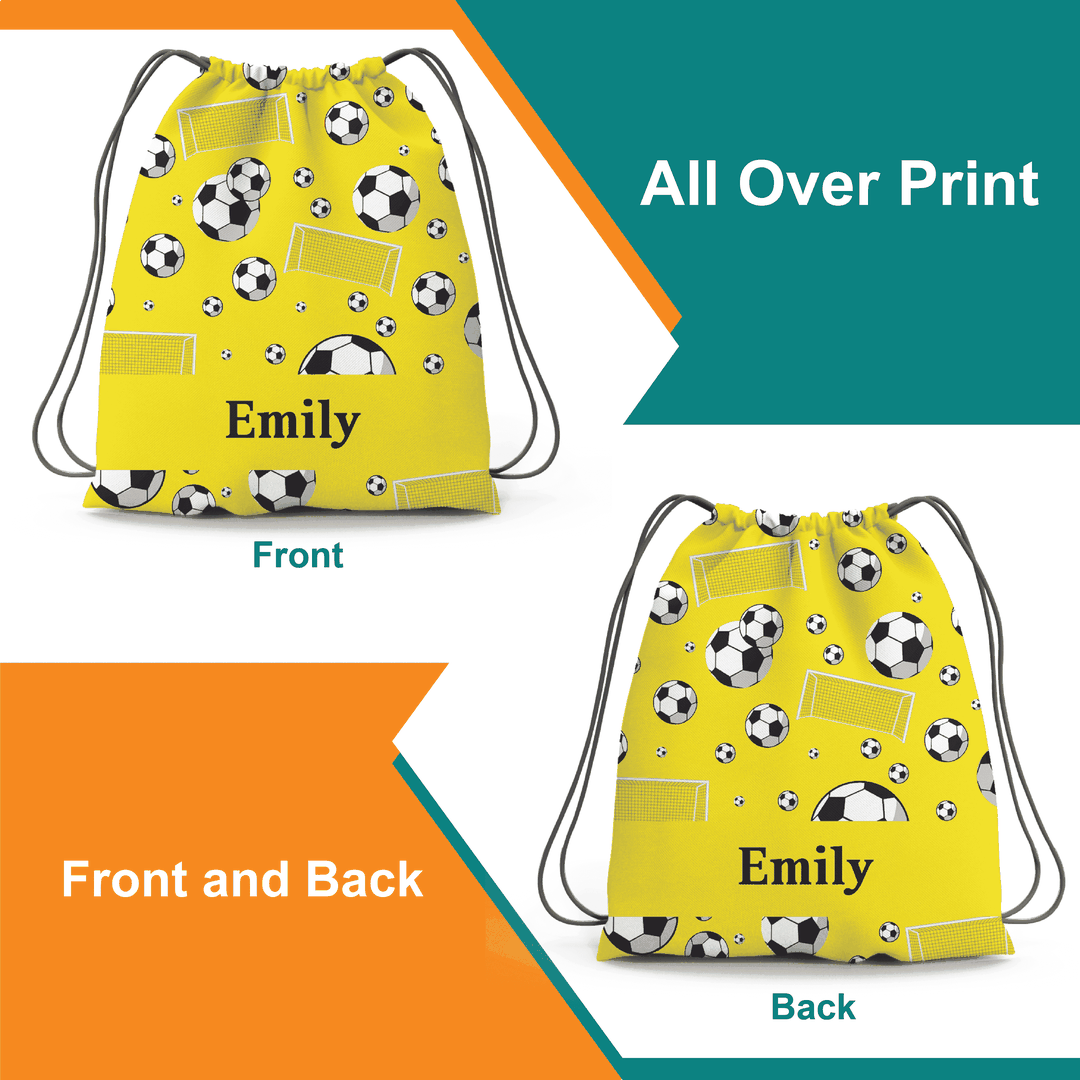 Personalized Drawstring Bag
9 left in stock.

100% Money Back Guarantee
BACK TO SCHOOL DEAL ENDS IN:

Make them feel like a superstar with a bag personalized with their name and favorite sport!
⚽ Made from Poly Oxford Fabric so it's durable and built to last, even for energetic athletes
🏆 Fast Shipping (ships in 3-5 days) + Free Returns with our 90 money-back guarantee
🧼 Keep your athlete safe from bacteria with our mildew-resistant fabric
⚾ Lightweight with plenty of space to carry clothes, shoes, hats, sports gear and more! Perfect for athletes to bring to practice, the gym, camping, swimming, or any other outdoor activity.
🏅 Eye-catching vibrant colors that everyone will notice and wish they had their own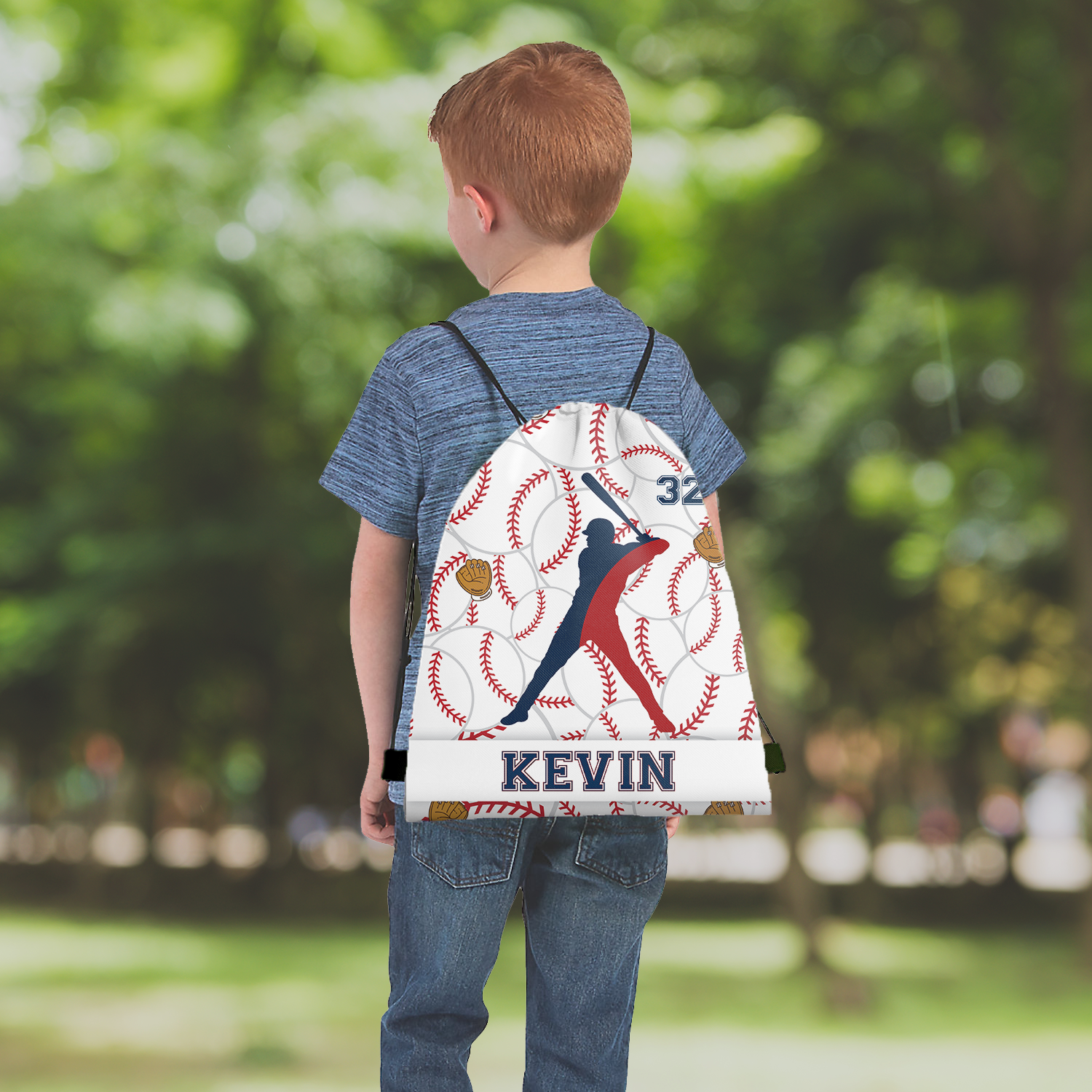 More products you may be interested in
What customers are saying: