7 Healthy-ish Snacks For On The Go Sports Family
"Get in the car! We're gonna be late!" might be my family's motto. More often than not, it's followed by "I need a snack!" My husband or I then run back into the house, grab whatever snack is available, and run out the door to head to the next game or practice.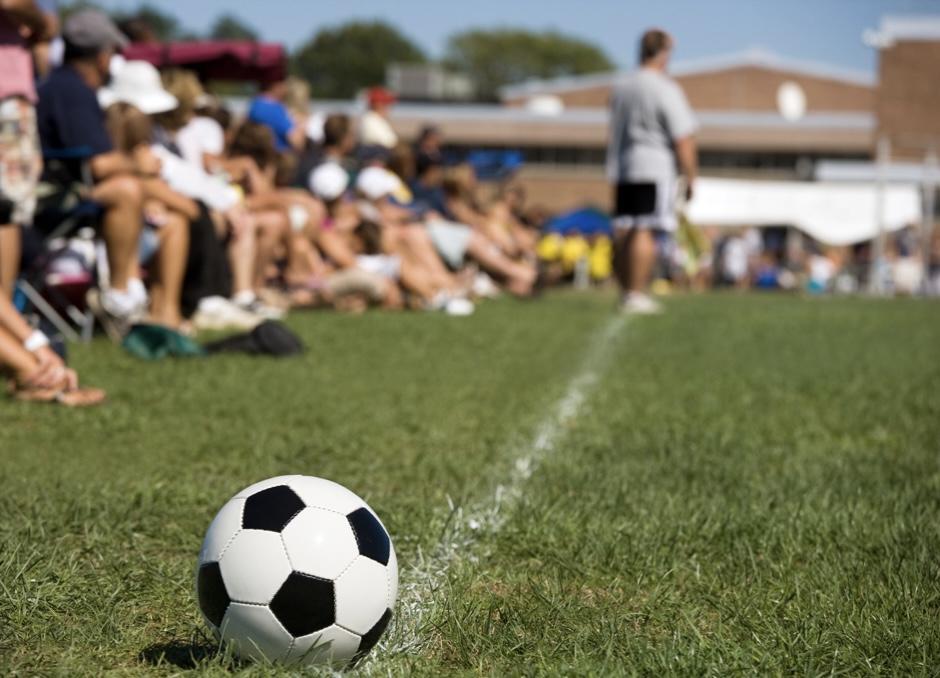 I didn't realize just how essential snacks were before having kids. I also didn't know how many a kid could eat in one day. Add in four kids, and that's a lot of snacks! 
Before heading to a soccer or basketball game, I think about what snacks I can bring to keep my youngest three distracted long enough, so they don't run onto the field or court. I want and need ease in planning. And obviously, kid-friendly and healthy-ish. So whether you are making sure your athlete has the fuel they need or you are trying to entertain your other kids on the sidelines, here are my (and my kids!) go-to fav snacks.
Enjoy these 9 Snacks and Share them with your Family! 
Yogurt tubes.

Yes, yes. You might be thinking this is a pretty basic snack idea. BUT have you ever thrown them in the freezer? Frozen yogurt tubes are perfect because they will take some time to eat (delaying the two-year-old's sprint across the field) and are a fun alternative to regular yogurt. They can be high in protein, calcium, vitamins, and probiotics. Perfect for a long, hot day of games!
Peanut Butter Energy Balls

. These five-ingredient energy balls are simple to make. Mix peanut butter (or nut butter), flaxseed, old-fashioned oats, mini semi-sweet chocolate chips, and honey and roll them into balls. This snack is a little messier than I prefer, so be sure to bring some extra wipes! (When I read this list to my husband, he said this doesn't sound easy at all. But let me clarify- yes, it's something you actually have to make, BUT you can store it in your fridge for a few weeks or in your freezer for months! So make a big batch today, and your future self will thank you as you rush out of your house, already 5 minutes late, with your energy balls in your Tupperware). Plus, my kids love them!
Apple slices.

Dip them in some lemon juice to prevent browning (because we know if they are brown, our toddlers won't touch them with a ten-foot pole).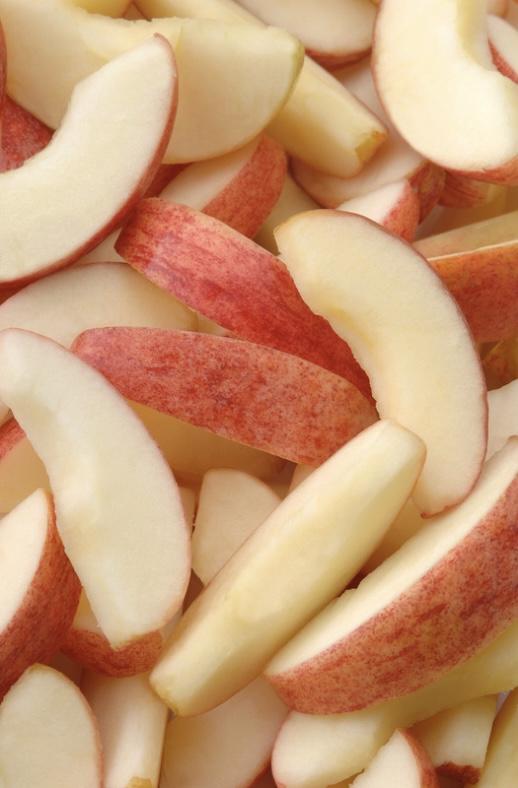 Clementines

. This is a family staple because they are super easy to take anywhere. 
Mini muffins.

We love mini muffins because we can make a ton at a time and throw them in the fridge until we need them. They are easy to transport, and they are relatively mess-free if you're at an outdoor game!
Squeezable fruit pouches.

We had to limit our third child on how many he can eat in a day because they are so good! 
Whole-grain granola bars.

These easy snacks provide extra protein. You can throw them in a gym bag or your purse and not worry that you'll find them disintegrating a month later because they will still be good to eat! Win-win. 
Do you have an easy, kid-approved sports snack you want to share? Let us know!
Hope you enjoy these healthy and delicious snacks with your athletes! 
And in case you're looking for a unique gift for your athlete, check out our shop!