EXCLUSIVE SALE - 50% OFF TODAY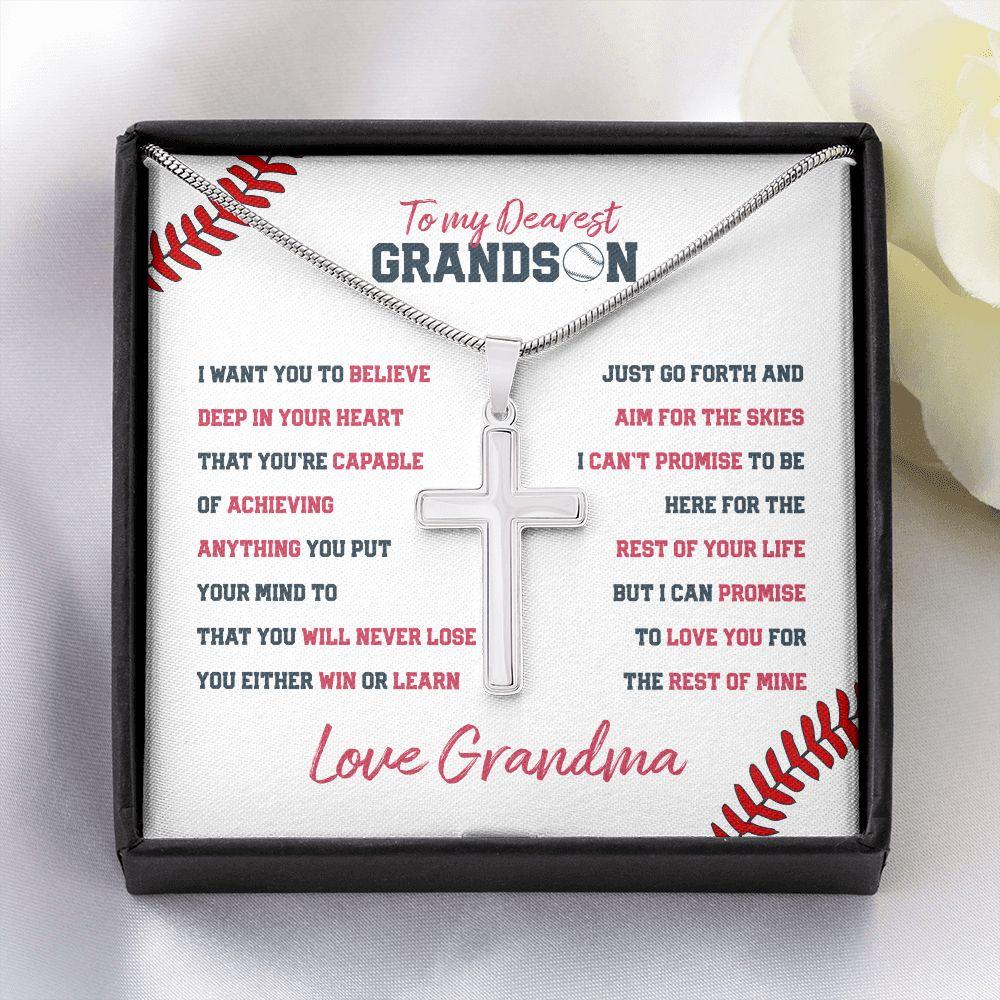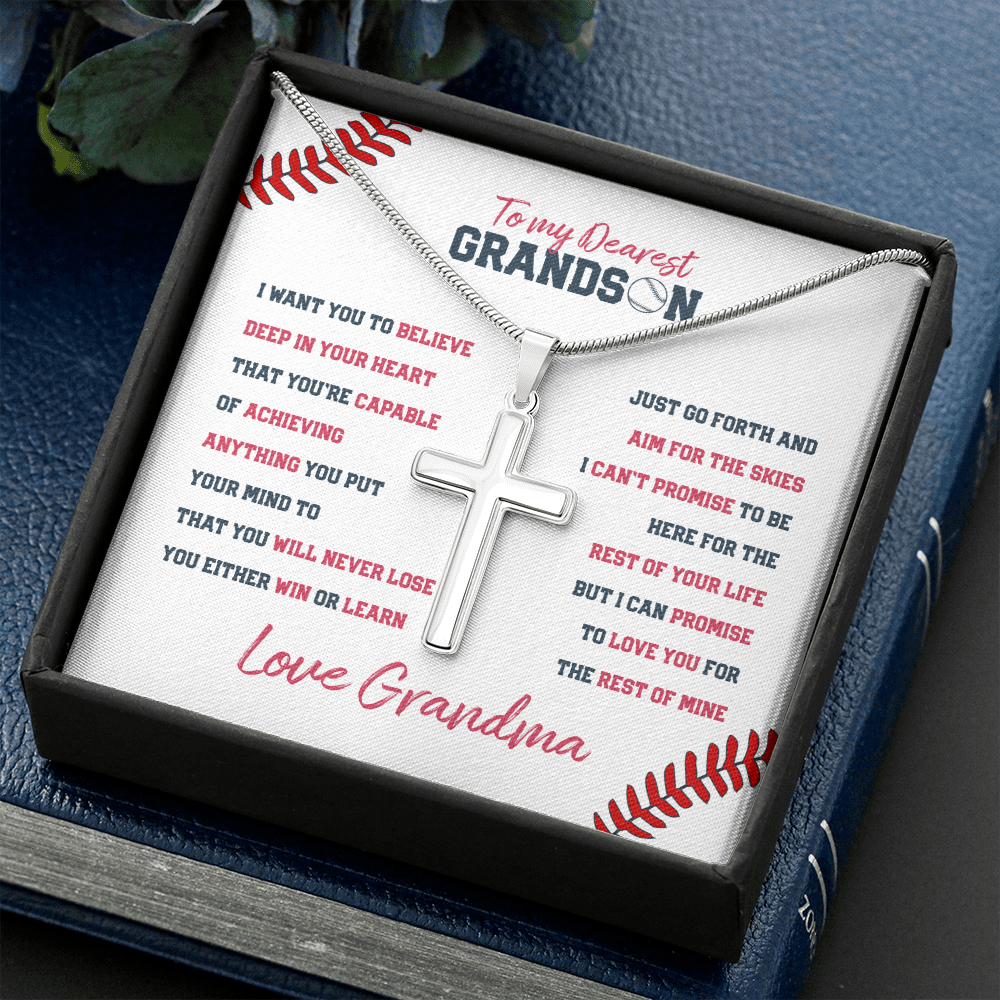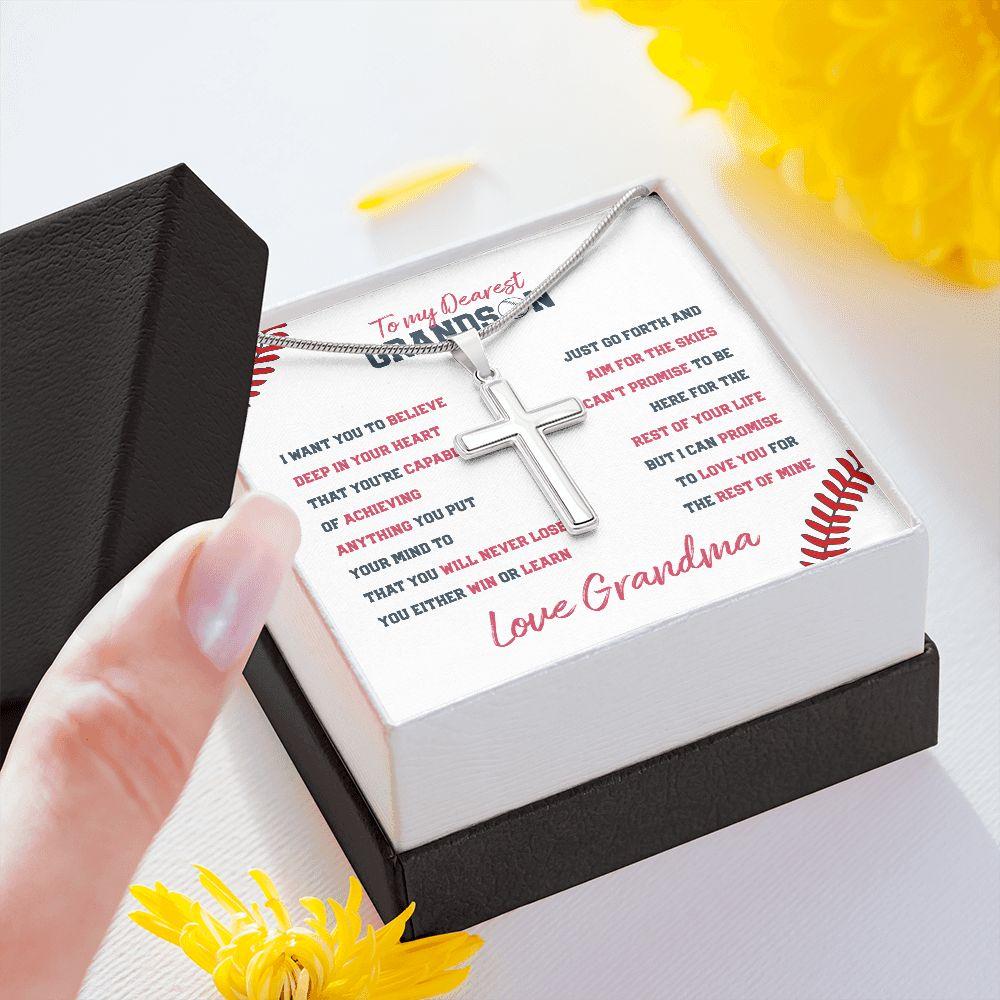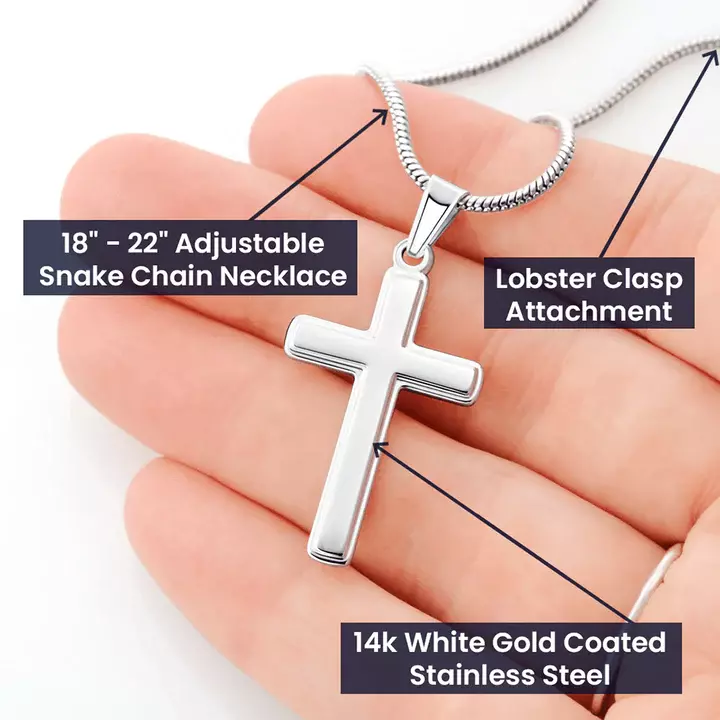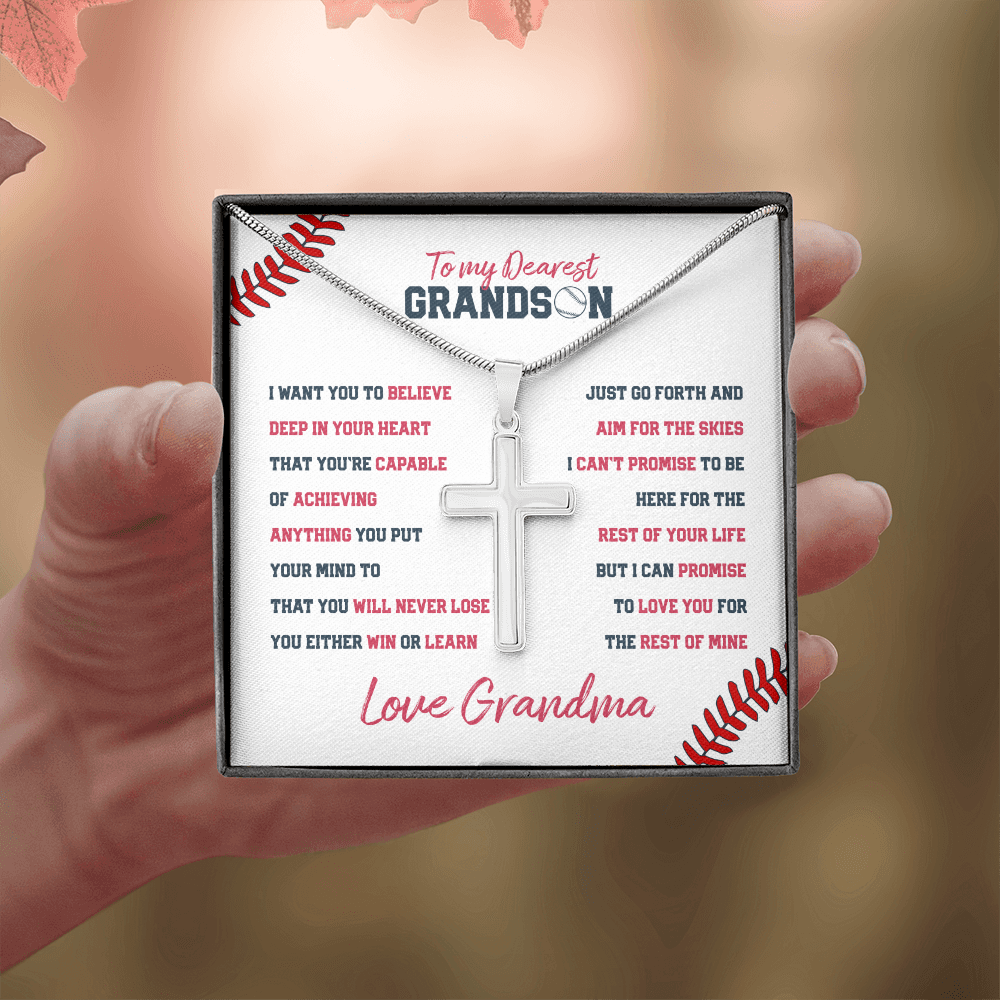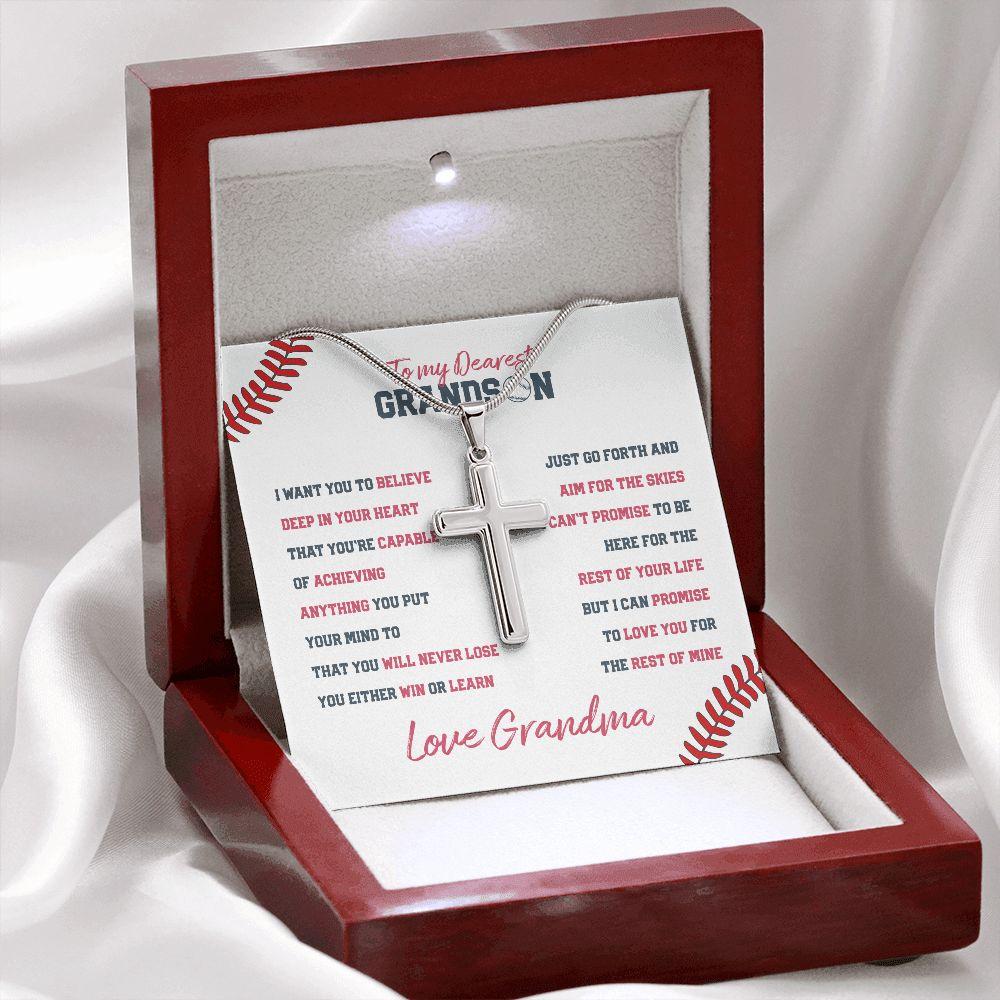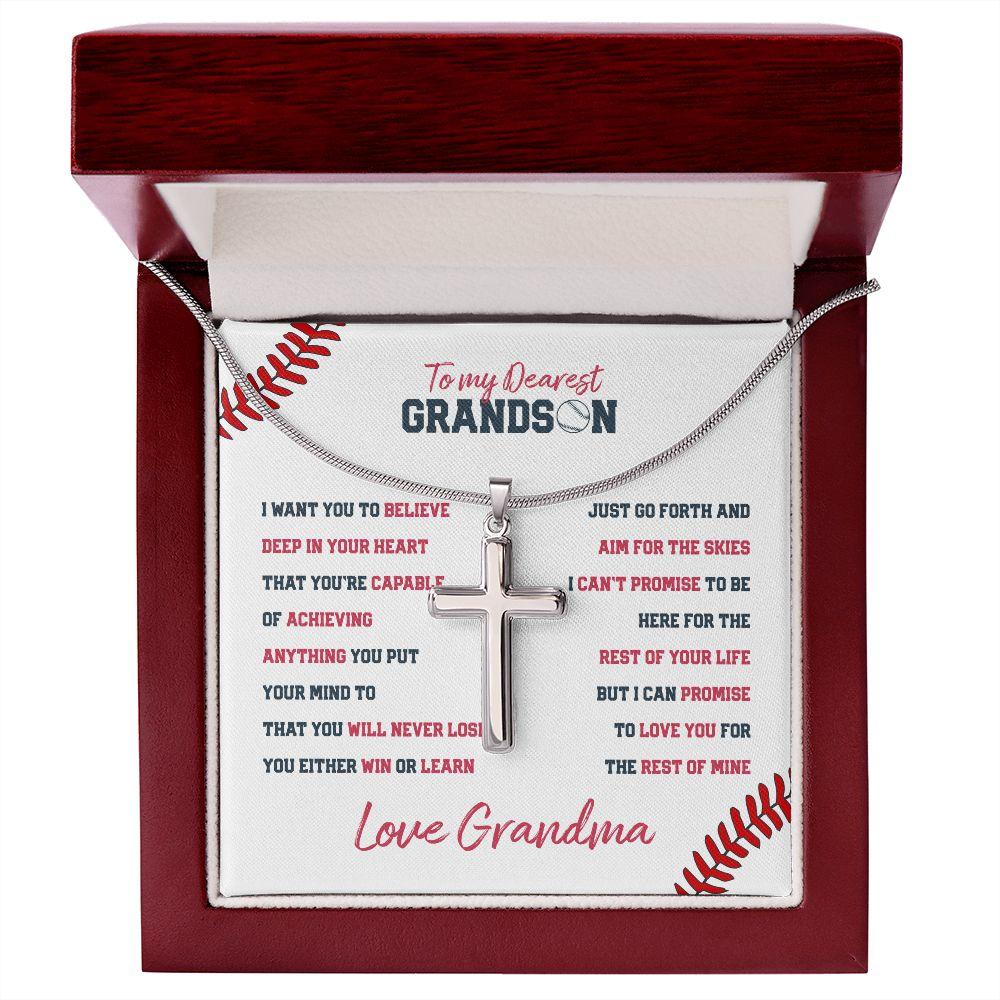 "My grandson truly loves it, it was a very special gift" — Sheryl May
6 left in stock.
100% Money Back Guarantee

"To my dearest Grandson, I want you to believe deep in your heart, that you're capable of achieving anything you put your mind to. That you will never lose, you either win or learn. Just go forth and aim for the skies. I can't promise to be here for the rest of your life, but I can promise to love you for the rest of mine. Love, Grandma"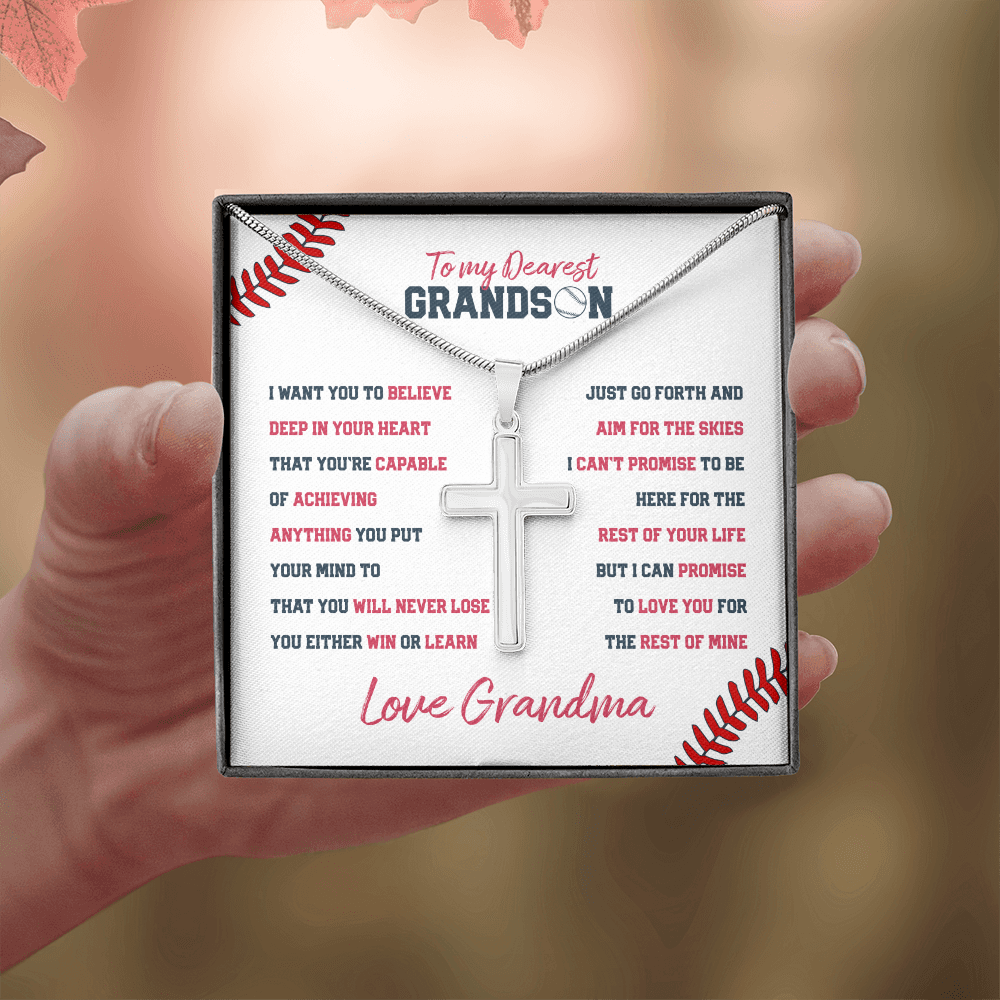 Sizing is appropriate for all ages, and tasteful for both men and women. The artisan-crafted detail makes this pendant stand out from other cross necklaces. Includes a luxury adjustable snake chain (18" - 22") and attaches with an easy-to-use lobster clasp.
Cross Necklace Details
• Stainless Steel
• Adjustable snake chain (18" - 22")
• Lobster clasp closure
• Height: 1.3" (33.5mm)
• Width: 0.8" (19mm)
What are customers saying?