3 Healthy Snack Ideas For Athletes
When we talk about the importance of nutrition in our kids, as a parent you always want to give them the best and we want to help you! Here are some tips for snack time that would be great for your athletes and the entire family!
Recovering the muscles of your little ones is very important after a hard training session, and proper nutrition is vital for this! Which brings us to the magic of beets; beets contain vitamin B9, vitamin C, potassium, iron, and more. Beets are a great source to help your kids recover and tolerate greater levels of pressure. So how about a delicious recipe for this?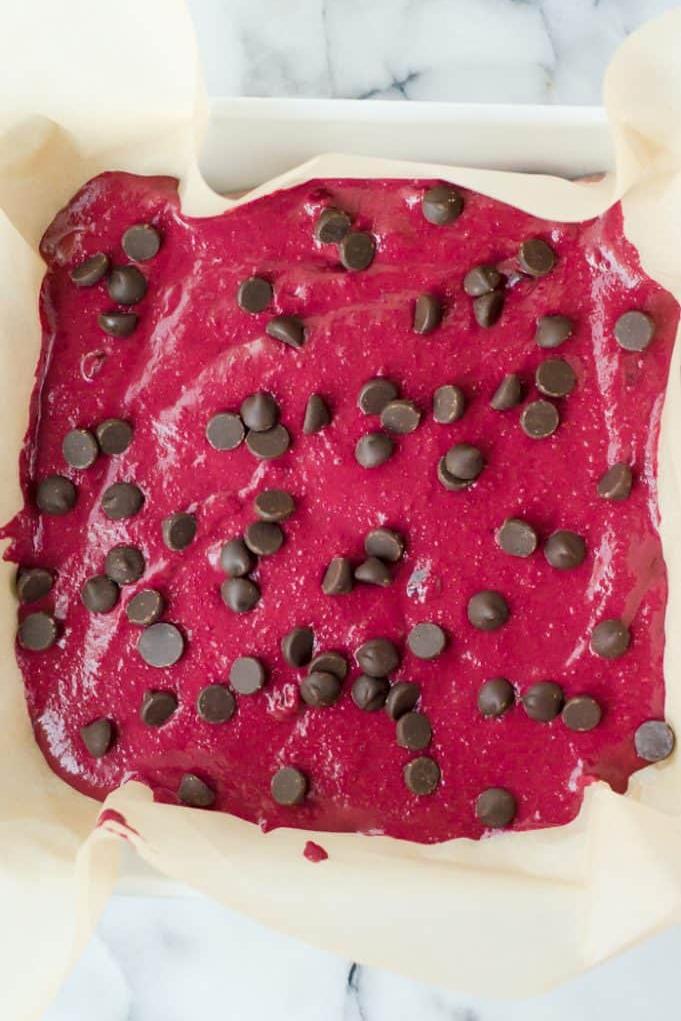 Gluten-free vegan beet brownies 
Ingredients
4 oz Beets
1/4 cup Almond or coconut milk

1/2 cup Applesauce, unsweetened
1/4 cup Maple syrup
1 1/2 tsp Baking powder

1/3 cup Chocolate chips
1/3 cup Cocoa powder, unsweetened

1/4 cup Coconut or avocado oil

1/4 cup sugar

2 tbsp Flax meal (or 2 eggs instead)

1 1/2 cup gluten-free oat flour

1/4 tsp Salt

1 tsp Vanilla extract

Instructions
Preheat oven to 350 ℉ 

Mix the flax meal and water in a small bowl. Set aside for at least 5 minutes to "gel".

In a food processor or high-speed blender, combine cooked beets, vanilla, maple syrup, milk, applesauce, and oil. Blend until the beets are completely pureed and the mixture has an even and smooth consistency.

Add flax/water mixture.

Stir in chocolate chips.

Pour batter into the prepared pan. Sprinkle additional chocolate chips on top if desired.

Bake for 30-35 minutes or until the top of the brownies is set and dry to the touch.

Let cool completely before slicing.
Getting protein after a workout provides the amino acids needed to repair muscle fibers that get damaged. Here's a delicious and protein packed recipe just for that!
Easy Frozen Yogurt Fruit Pops
Ingredients

Yogurt (we used Greek Honey Yogurt)

Fresh diced fruit (like strawberries, mango and kiwi)

You'll also need popsicle sticks and a mold.
Instructions
1. Dice your fruit into small pieces.
2. Layer the bottom of your tray with the fruit
3. Fill with yogurt
4. Enjoy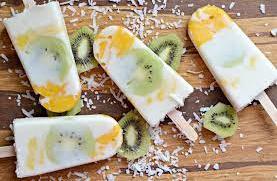 Celery peanut butter
Simple but delicious and you can show your creativity by decorating with your kids!
Ingredients 
Peanut butter
2 Celery stick 
Almonds, pretzels, and blueberry
Instructions
1. Wash and cut the celery into 3 pieces
2. Add peanut butter in the middle of the celery 
3. Make any decoration you and your kids want
4. Enjoy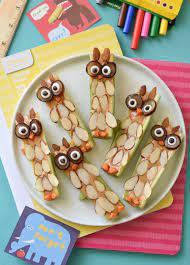 Hope you enjoy these healthy and delicious snacks with your athletes!
And in case you're looking for a unique gift for your athlete, check out our shop.