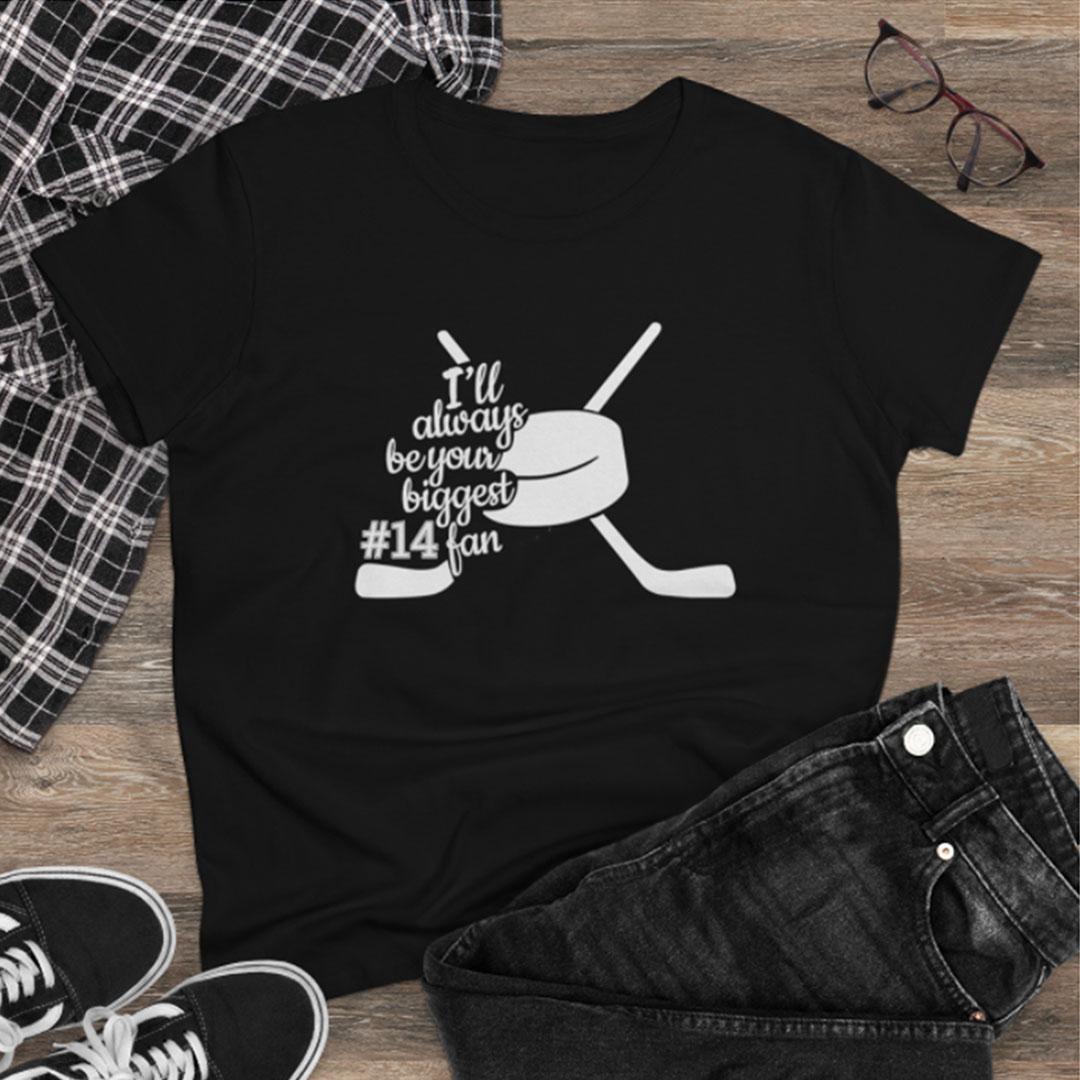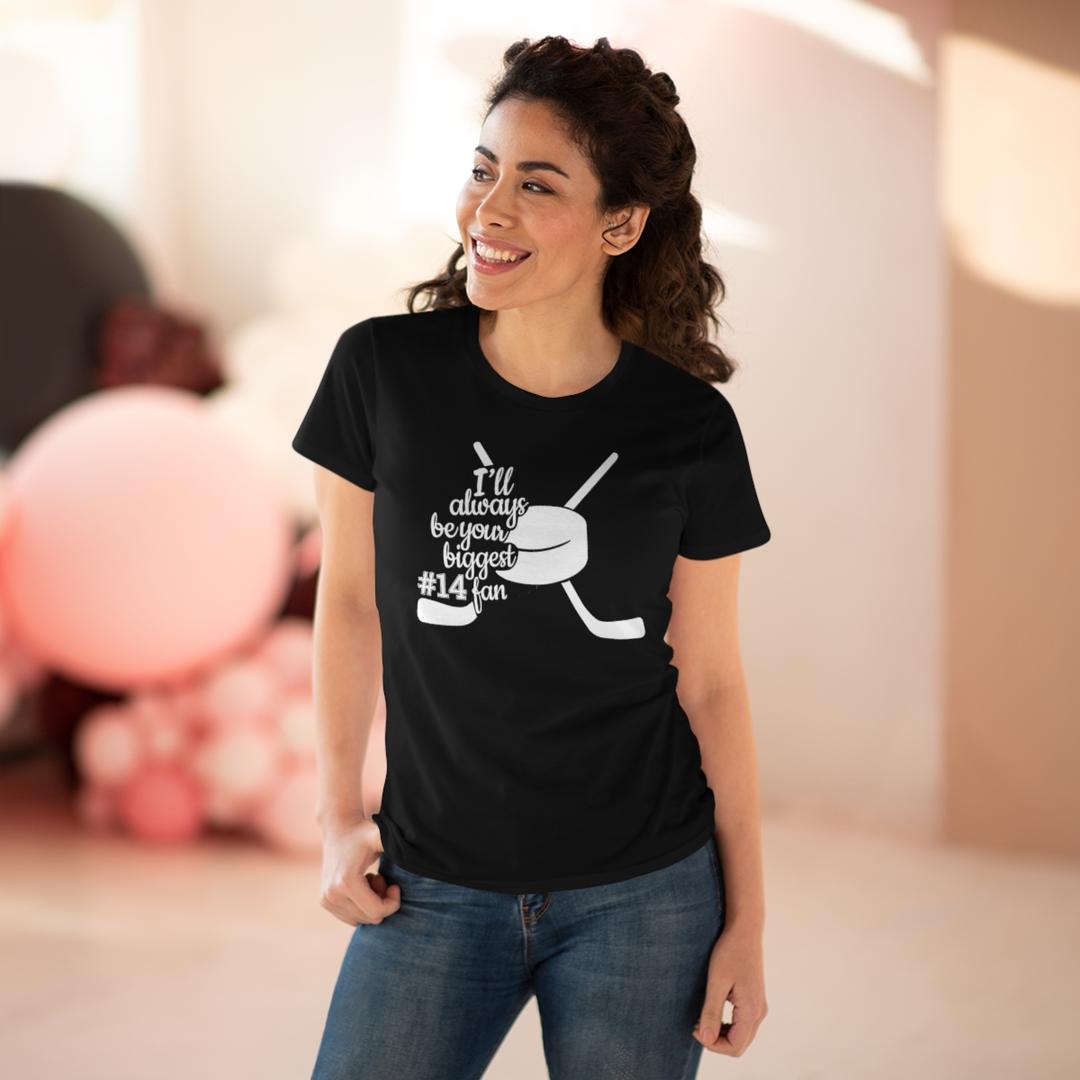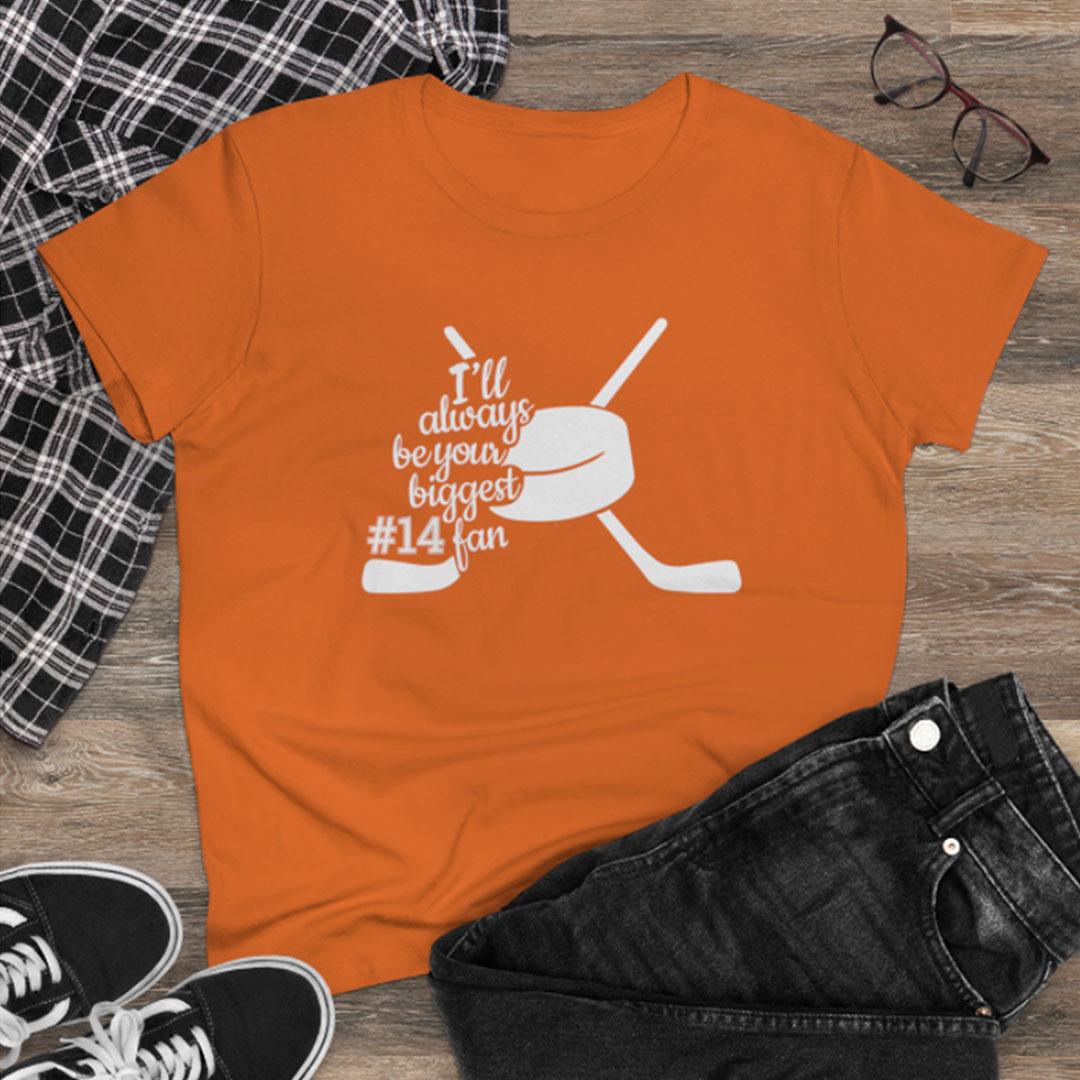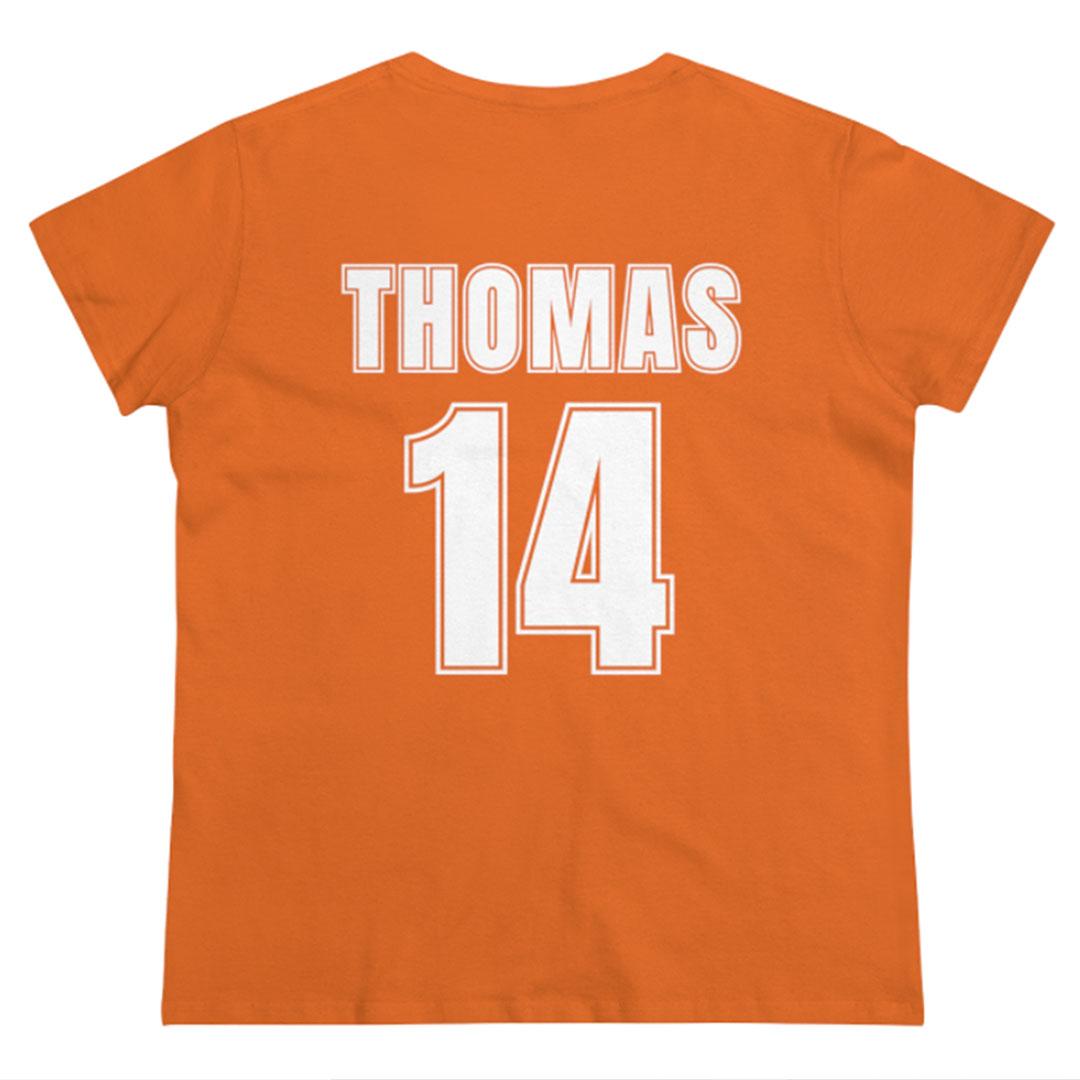 Hockey Personalized Women's Tee - Your Biggest Fan
For Hockey Moms: Cheer on your child and show your support with a personalized shirt that features their name and number.

• 100% cotton for breathability and comfort even during long on the rink
• Pre-shrunk so you can choose your regular size
• 100% natural - no synthetic fibers
• Removable tag
• Regular fit
100% Money Back Guarantee

For Hockey Moms: Cheer on your child and show your support with a personalized shirt that features their name and number.

• 100% cotton for breathability and comfort even during long on the rink
• Pre-shrunk so you can choose your regular size
• 100% natural - no synthetic fibers
• Removable tag
• Regular fit
What is your return policy?

We proudly make our pieces in the US and stand by our product quality, which is why we have one of the most generous refund policies of any online store.




If you are not 100% satisfied with your order, you are guaranteed a full refund within 90 days of purchase, no questions asked.

For orders under $50, shipping is $4.99

For orders above $50, shipping is $9.99

The total shipping time for personalized apparel is 10 - 12 days.

These are printed and shipped in the USA.
What are customers saying about our tees?