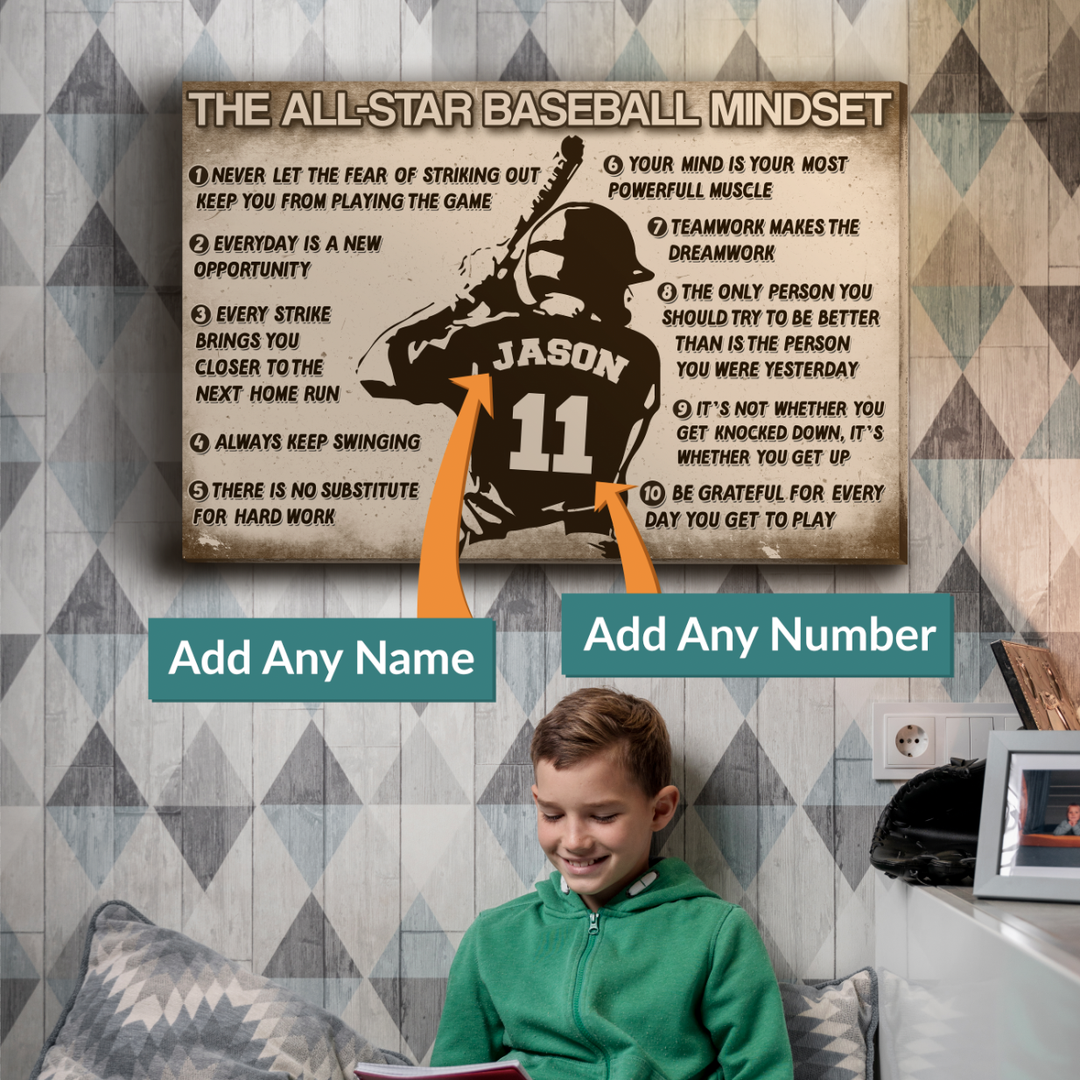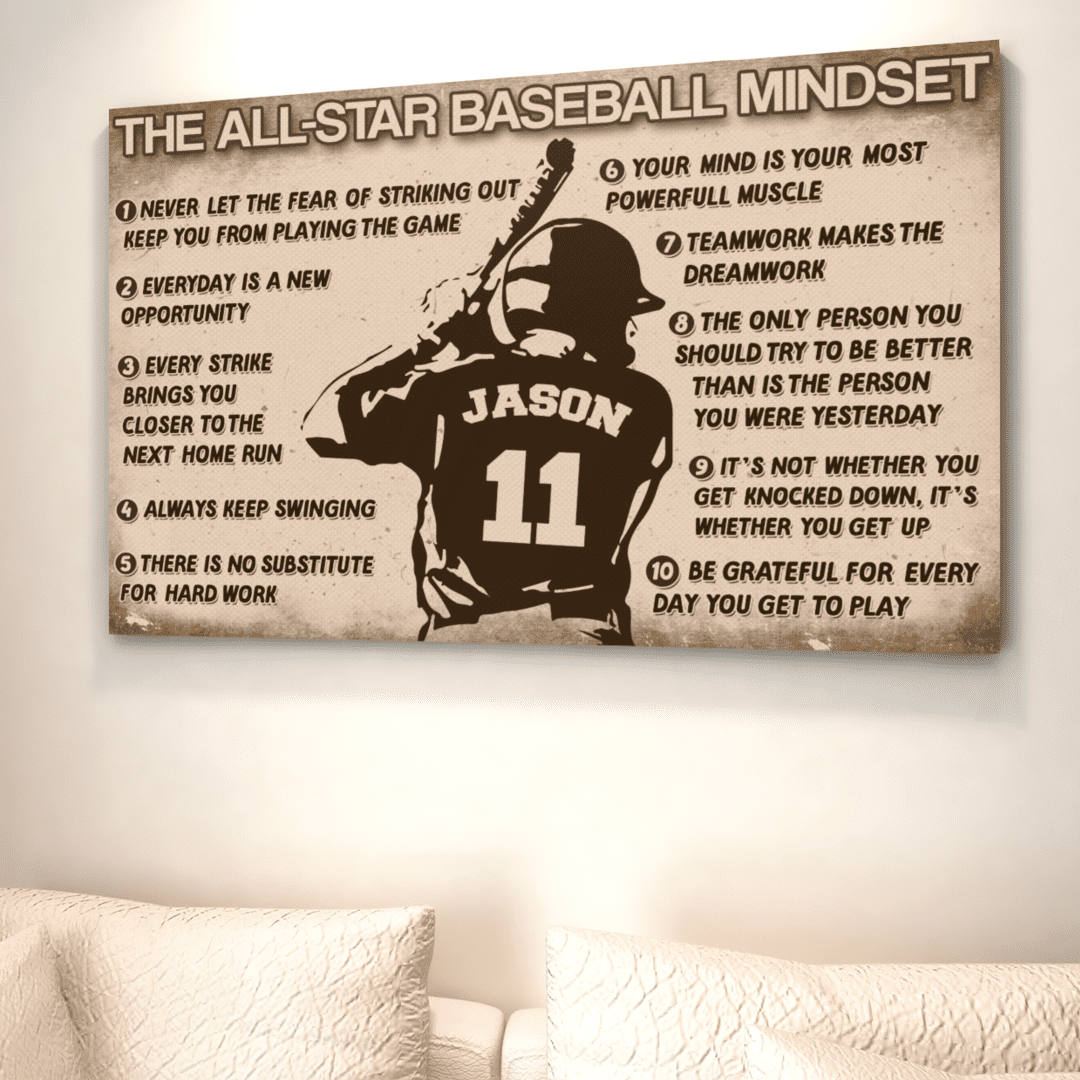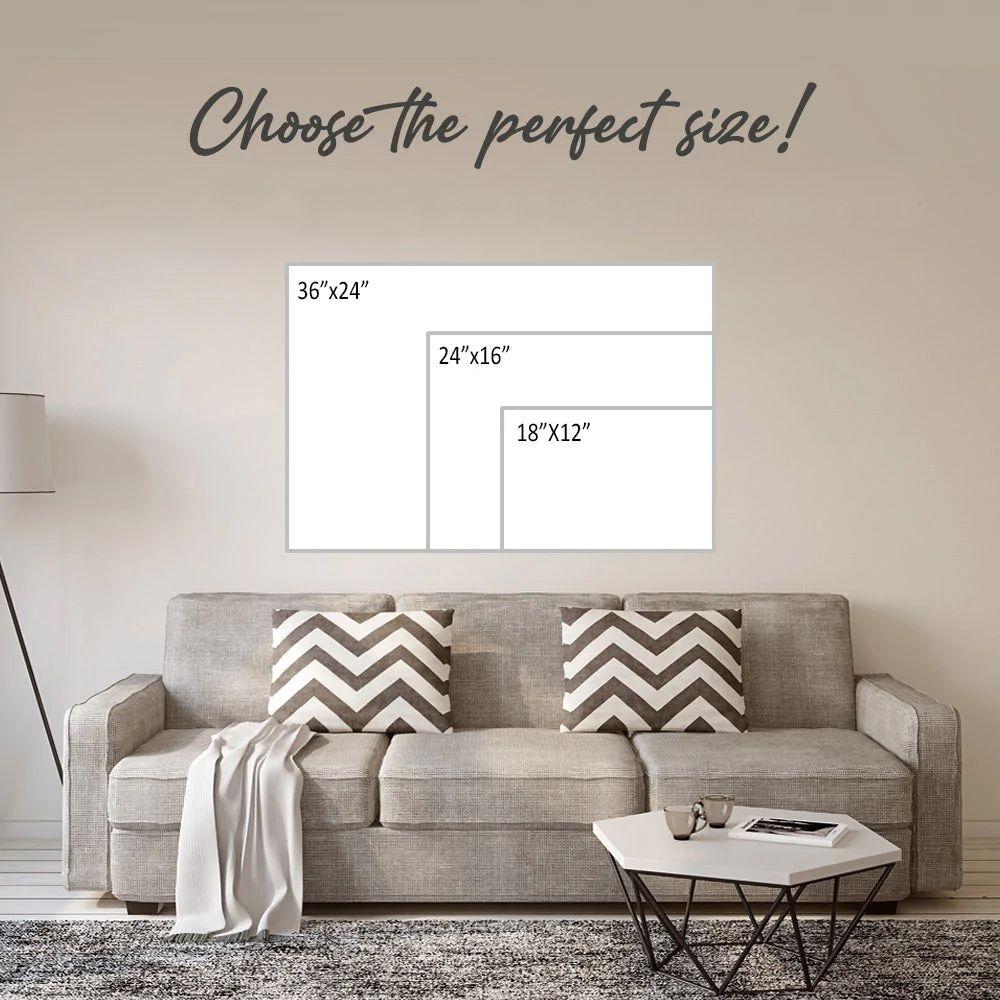 Personalized All-Star Baseball Mindset Canvas
40% OFF + Free USA Shipping

100% Money Back Guarantee

🚚 FAST FREE SHIPPING - Delivered in 4 to 6 Business Days
Instill positive values in your athlete with a gift they will love to see everyday!
🤩 Their eyes will light up when they see their name on this beautiful personalized piece.
🏅 Artist Grade Quality - Made with finely textured, artist-grade cotton substrate which creates outstanding clarity and detail
🧠 Have a lasting positive impact on their mindset and life.
🏆 Free Returns with our 90-day no-questions-asked money-back guarantee.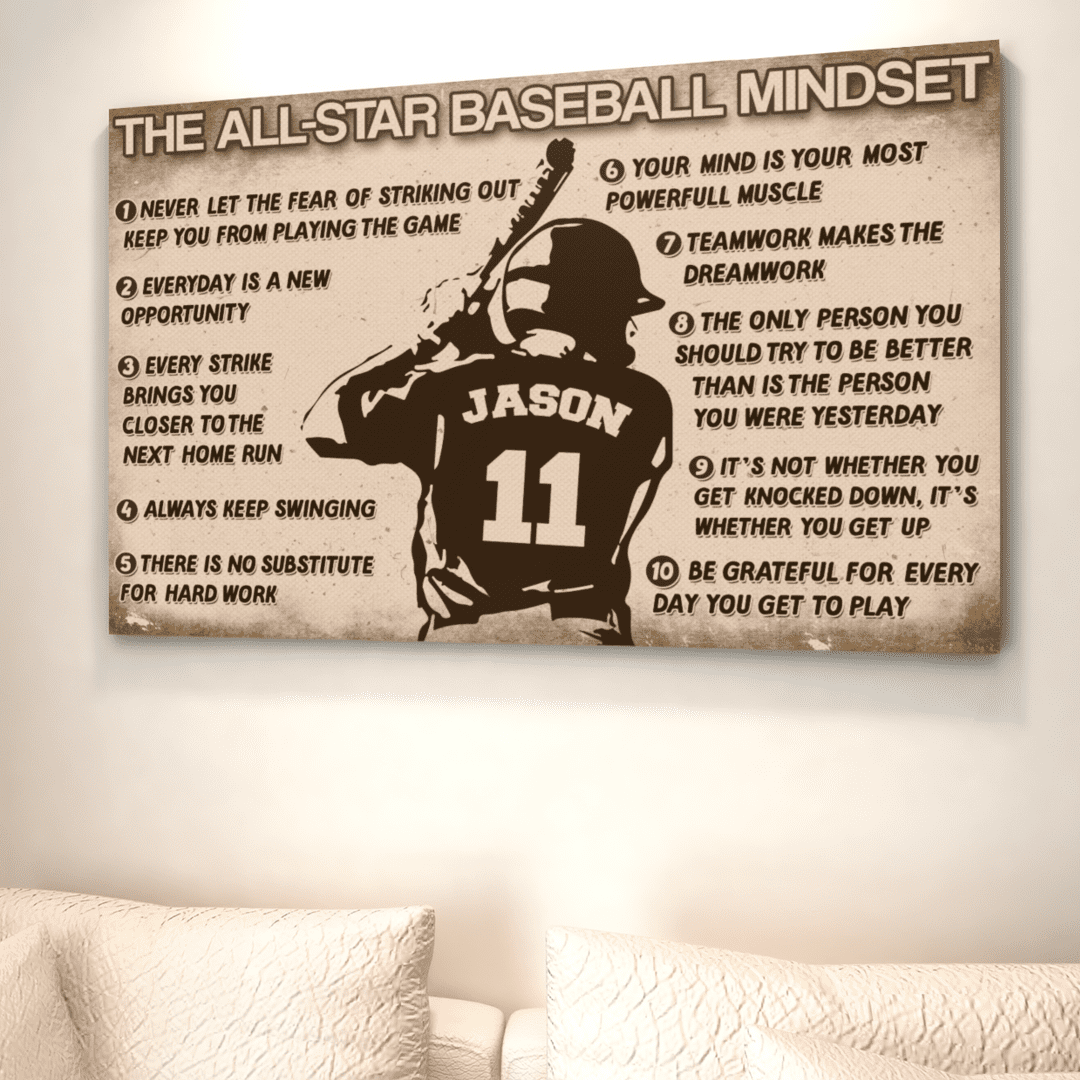 What are customers saying about it?