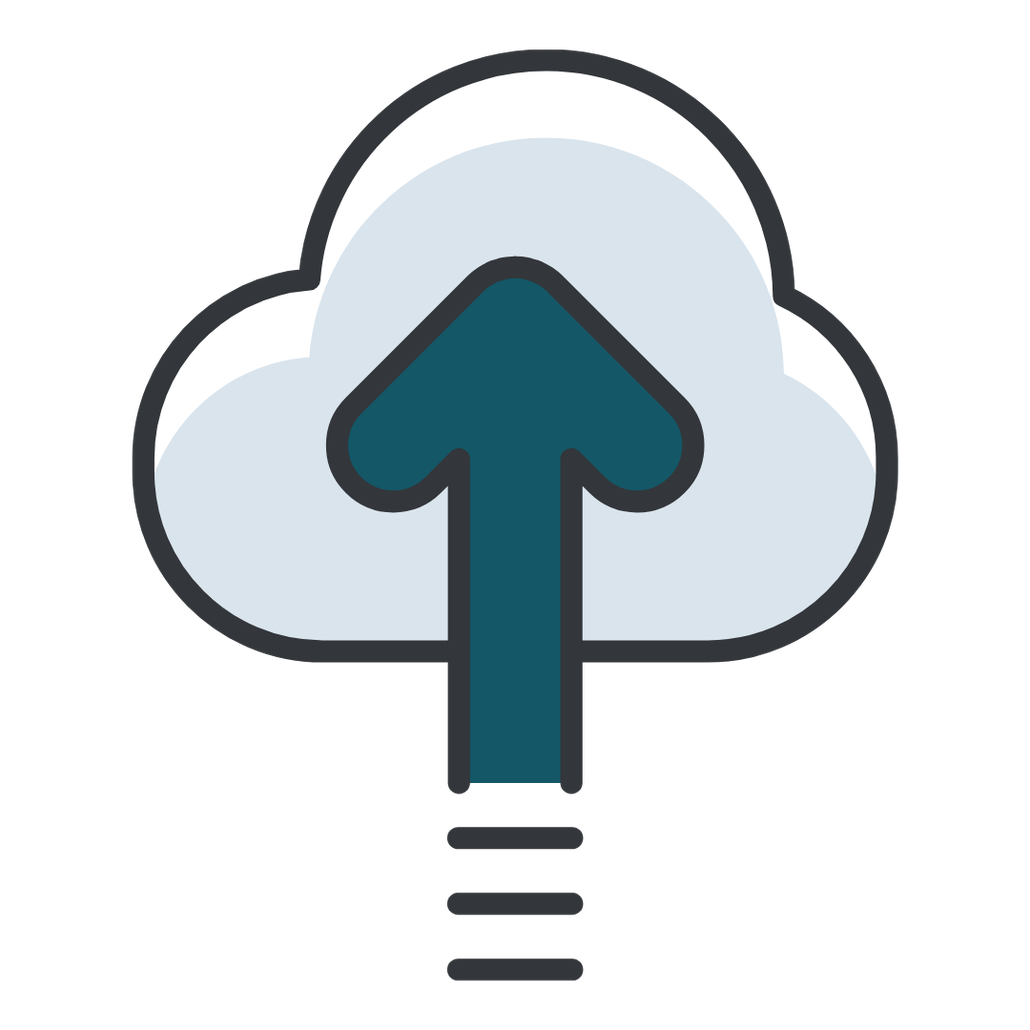 Upload Your Photo
Upload a high-quality image of your sports player (it can be any sport), click add to cart, and then complete your purchase at checkout.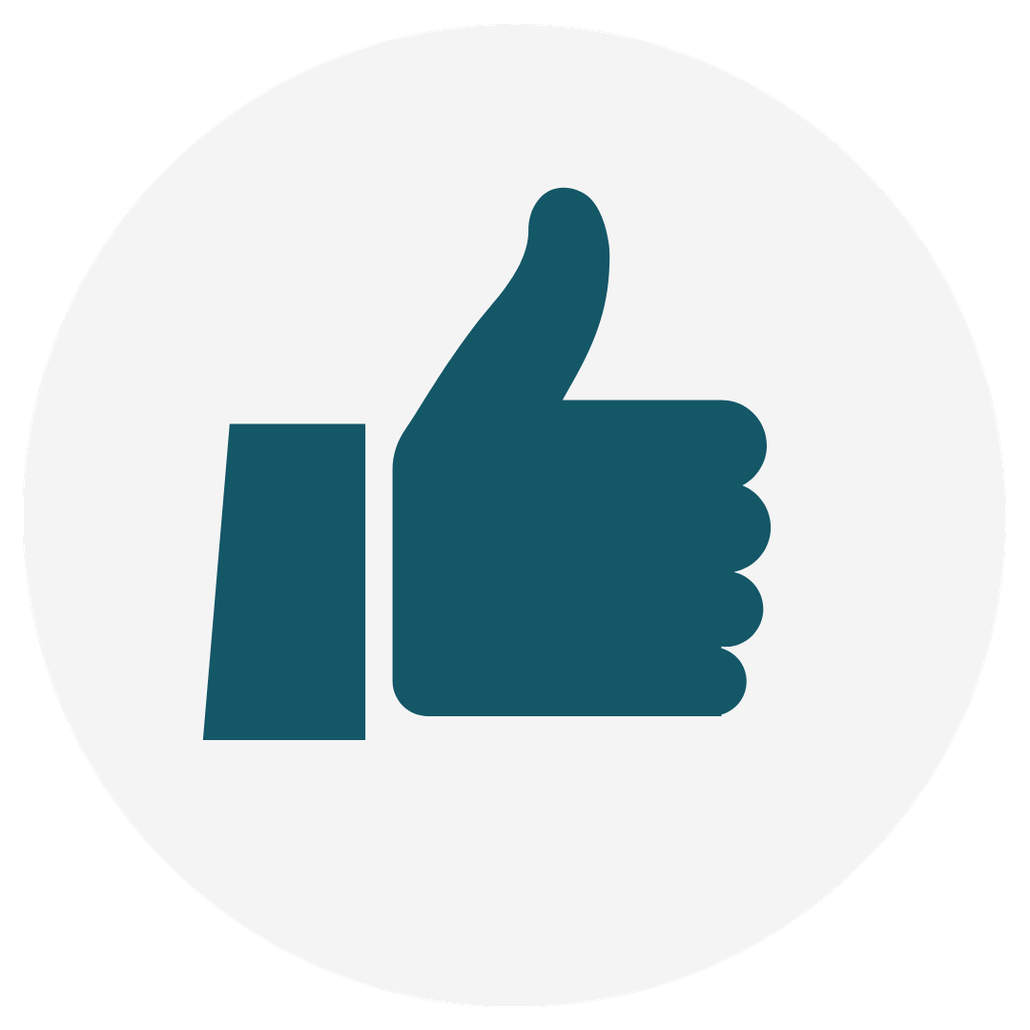 Review Your Art
Our professional graphic artist will send you a preview of your art within 2-3 days for you to review. We will begin production of your final piece AFTER you are 100% in love with your preview.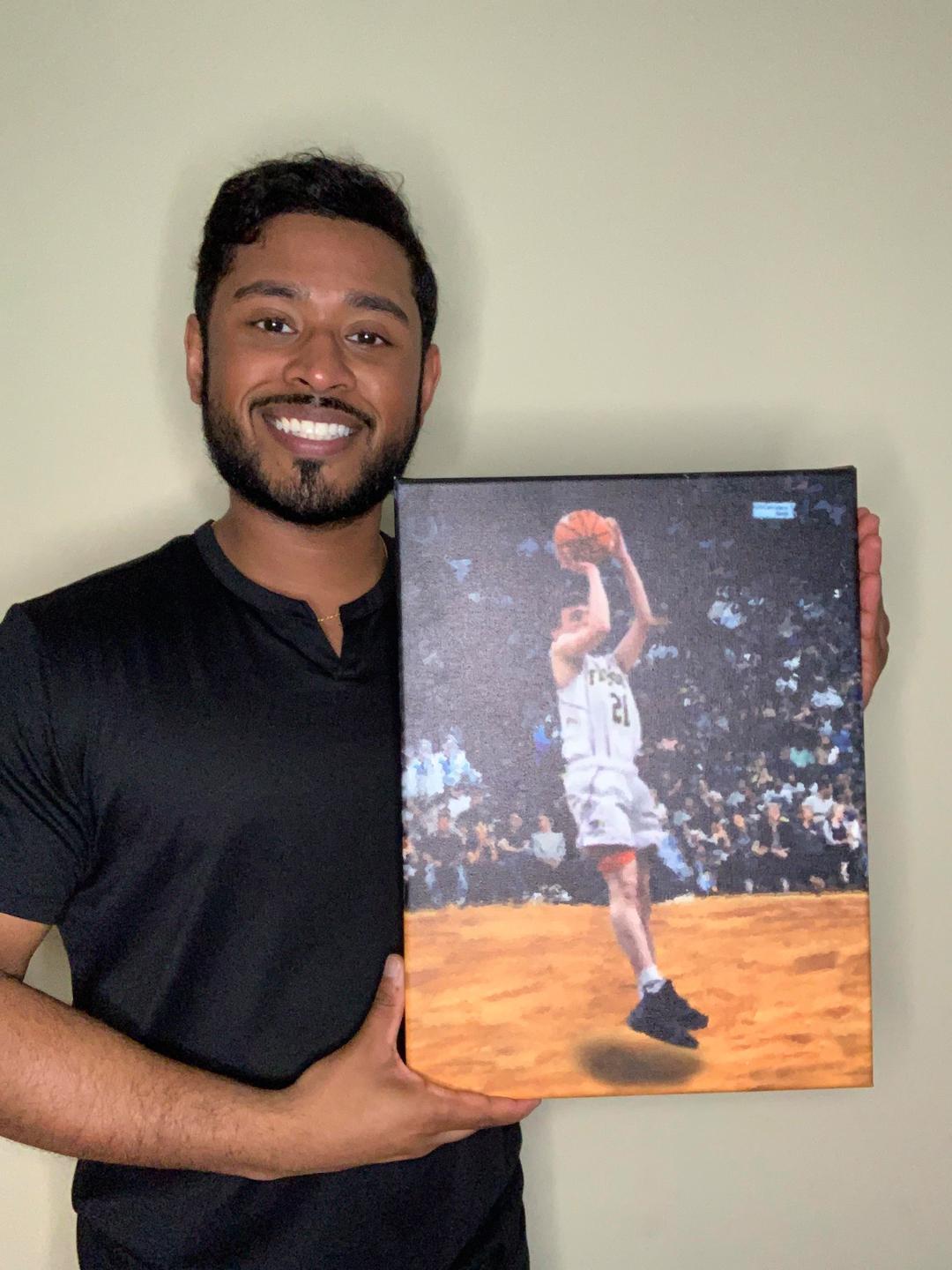 Hi, my name's Jerry Thomas. I'm one of the co-founders of Athlete's Gift Shop.
I knew very early on in my life that design was my passion, and I'm so grateful I get to do it for a living. My wide imagination and extreme level of detail are what allow me to create pieces that will take your breath away.
Creating a personalized piece for all to admire in your home would be my joy and I'm excited to design your canvas!
What's your return policy?

We stand by our product quality and level of service, which is why we have one of the most generous refund policies of any online store.




If you are not 100% satisfied with your order, you are guaranteed a full refund within 90 days of purchase, no questions asked.

Our custom canvases are designed and printed in the USA.

Each canvas comes with a pre-installed hanging hook so installation is effortless.

We will send you a preview of your design within 2-3 days, then after your approval, your finished piece will arrive within 7-10 days.